Your complete Wedding MC DJ service
Take Your Event to the Next Level
WHY LIVE THE NIGHT?
We are family owned and operated.  We strive to make your event a spectacular celebration of family. We personalize your day by taking time to find out exactly what you want and bringing it to life.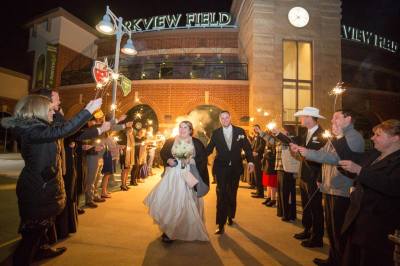 We offer many interactive games and dances
to keep the night fun, the flow moving,
and the night about YOU.